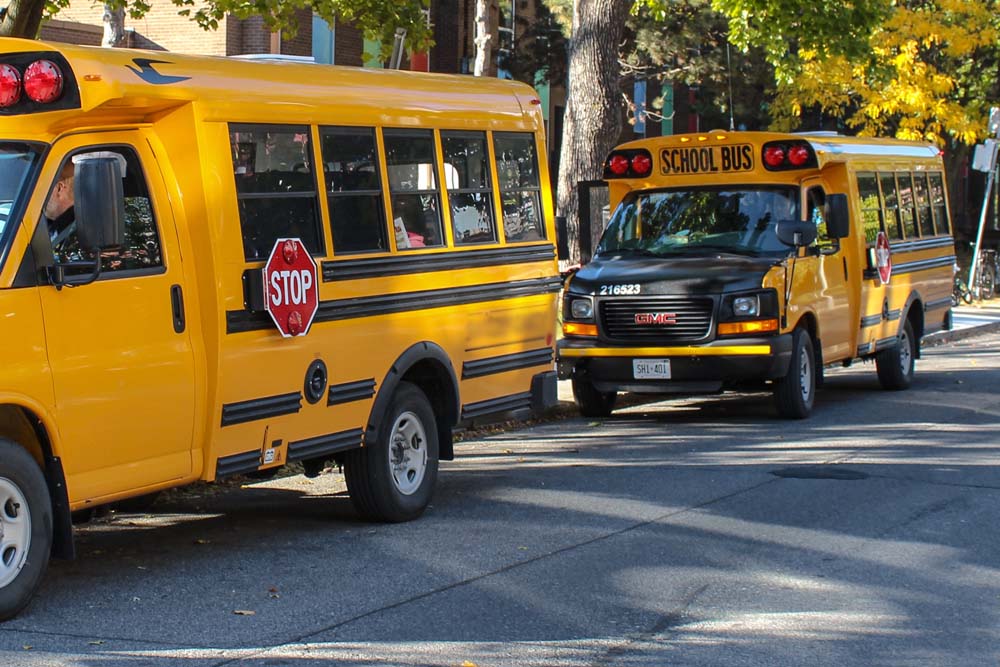 As we celebrate an Independence Day long weekend, we are reminded that Summer is in full swing and another school year is in the history books. For many in our community this is an exciting time of vacations and family reunions, looking for deals on Great America season passes, hanging out at the pool or even preparing to send children off to college in the Fall.
But for some of our neighbors, Summer is not all about fun and frivolity.
Couple the absence of school lunches with increased costs of full-day childcare or camp and some families in our community may struggle to meet their housing obligations or put healthy food on the table during the Summer. Unaccompanied young adult neighbors may feel blue about lack of Summer fun, working full time or, worse, find themselves temporarily homeless while host families enjoy Summer vacations and family time without them. And some parents may be concerned about recent studies showing that children lose ground in reading, writing and arithmetic during Summer break.
Northwest Compass is here to help, over the Summer and throughout the year. The following programs and services are offered free of charge to support the homeless, hungry, heroes and unaccompanied young adults in our community.
Northwest Compass is a member of the Alliance to End Homelessness and proud to be a lead agency in the North for Coordinated Entry, a program that strives to end homelessness while maximizing the coordination of valuable resources. On Wednesday, June 21, Northwest Compass celebrated the official opening of the agency's Coordinated Entry Walk-in Center.
NWC Housing helps neighbors facing a housing crisis or homelessness, while NWC Food Connection helps families and individuals augment their budgets by providing healthy food options. NWC HYPE (Helping Youth on the Path to Empowerment) provides supportive services to help young adults prepare for life's challenges and navigate crisis.
And thanks to volunteers from Arlington Heights Girl Scout troop 41614, Northwest Compass proudly offers a free lending library so parents and students can keep reading, even when school is out. No library card needed, no late fees or charges of any kind…just be a good neighbor and leave a book when you take a book. While parents pitched in with the planning, the troop members handled all of the digging and construction on their own. Without the support of a caring community, Northwest Compass cannot continue the important work we do.