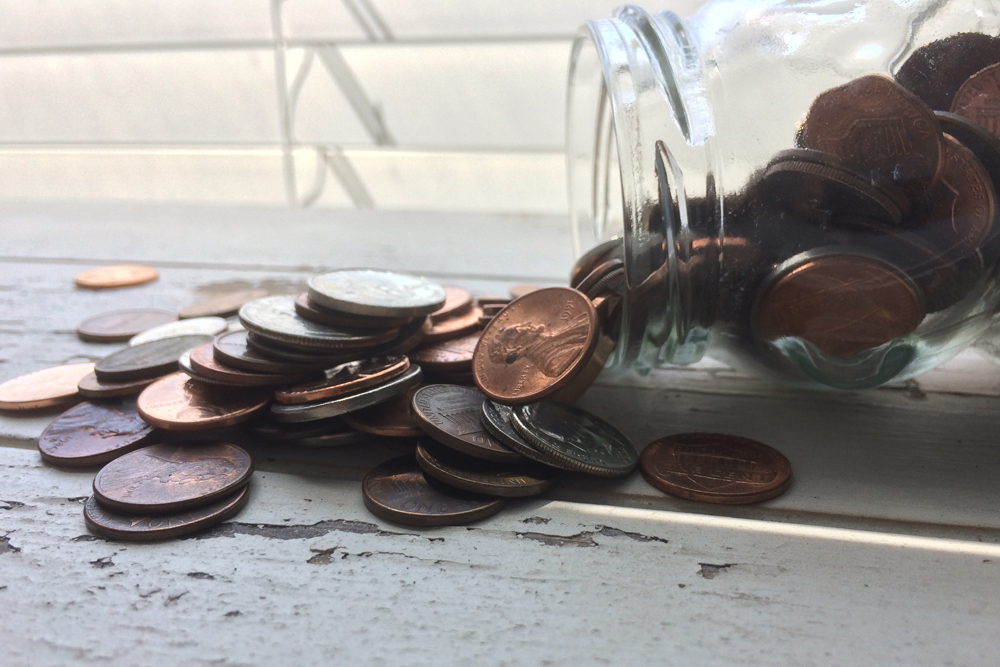 You know, for many of us our only real exposure to homelessness may be the people outside the Ogilvie Transportation Center in downtown Chicago begging for change or folks selling Streetwise before a concert at Millennium Park. You may reach in your pocket and drop a dollar in the cup, or you may recall something you've read about such donations being spent for alcohol or cigarettes and opt to keep walking.
We all agree that homelessness is a societal problem and most of us would like to help, but it's tough to identify how to provide assistance most effectively. You want to be part of the solution to homelessness in general, but there's a person in front of you that you literally know nothing about asking for your money. There are two easy reactions: keep walking and ignore that person, or hand him a few coins or a buck. There's another approach, though, that may have a greater impact and, even better, is more creative and fun.
We've recently read about the college student who's providing free socks, a crucial clothing component for homeless folks who are constantly on the move. There are artists in Boston who create professional-looking signage to replace handmade signs and a charitable organization called Project Night-Night that distributes tote-bags to homeless families filled with a children's book, a security blanket, and stuffed animal. Many other individuals and groups are developing their own unique approaches. In fact, there's a whole section on Pinterest devoted to ways to help the homeless.
The point is that if you feel you need to help, there are lots of ways to do it. For those of us who are working and have limited time to try anything that may take time, you can support your local non-profit like Northwest Compass by writing a check to support its efforts (learn more about how NWC helps neighbors facing a housing crisis or food insecurity). However, we also have many groups to which we belong or otherwise have access to, such as church groups, work teams, boy/girl scouts, student groups, clubs, quilting groups, and so forth that occasionally have the capacity to do discretionary projects. Why not put on your thinking cap and propose an effort that would benefit your local homeless population? Check out some of the ideas on the Pinterest page—there are literally dozens that hold potential for collaborative development by a group of like minded individuals.
Other individuals may have a specific skill or own a business, for instance the artists mentioned above who created signage for homeless beggars, that can be leveraged if they are able to donate time and materials. The homeless have the same basic needs as the rest of us. The only limit in how to help them is your imagination.
OK, say you have a creative idea on how to support the homeless—how do you actually connect with such a mobile population that's largely transparent to most of us? We can help. Contact Northwest Compass at 847-392-2344.
So, drop a buck in the cup, or put your thinking cap on, get creative and do something that'll benefit a broader audience (or both!). If you truly want to help, there's nothing stopping you!