NORTHWEST COMPASS impacts lives and families in the Northwest Suburbs of Chicago through a consortium of integrated partnerships and safety-net programs, each of which include outreach, motivational interviewing, solution-focused case management, and life-skills training.
We proudly serve individuals and families of different socioeconomic backgrounds living in the Northwest Suburbs of Chicago in Cook County.
Northwest Compass—Where crisis becomes opportunity!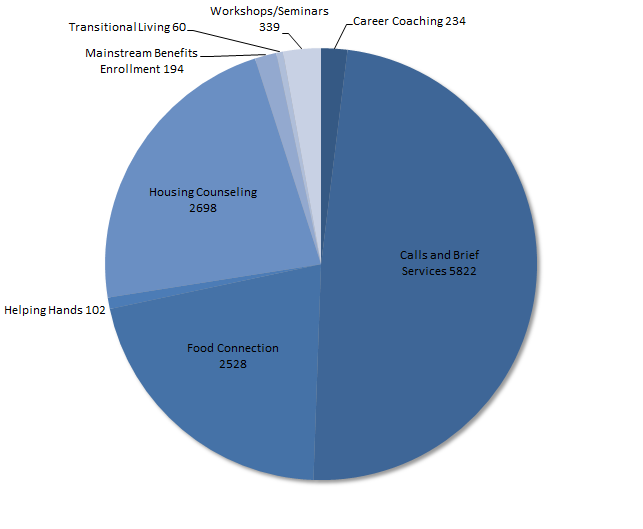 NORTHWEST COMPASS served more than 11,000 people in FY22. GIVING BACK Volunteers provided more than 35,000 hours of service.
If you would like to help us support our neighbors in the Northwest suburbs through crisis, please Donate today. Northwest Compass is a 501(c)(3) non-profit organization. Your gift is tax deductible as allowed by law.
If you would like to volunteer, please contact [email protected] or visit our Get Involved page to learn about available opportunities.
Please visit our How We Help page for more information, or contact [email protected]hwestCompass.org or call +1 847 392 2344 today.