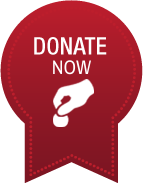 Northwest Compass, Inc. makes it possible to help enhance our community by providing emergency services, education, and empowerment which foster personal responsibility for those who are vulnerable or in crisis. There are several ways to support the mission and help the homeless, hungry and heroes in our community turn crisis into opportunity:
Wish List.
In addition to cash donations, there are several in-kind donations that Northwest Compass could also put to good use to help reduce program expenses.
Discover more.
Donate a Vehicle.
We've teamed up with
Donate for Charity
to make donating your car, boat or RV easy. It's a win for all: you get a minimum $500 tax deduction (or higher, depending on what your car sells for), and Northwest Compass receives the net proceeds to support our programs, helping neighbors turn crisis into opportunity.
Discover more
.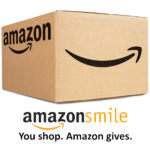 You Shop. Amazon Gives. On your first visit to AmazonSmile, simply select Northwest Compass as your charity. Amazon will remember your selection and each eligible purchase you make will result in a donation to Northwest Compass! Discover more
Light a Candle.
Fill your home with the warmth and fragrance of a scented candle and support Northwest Compass simply by purchasing from Whip City Candle For a Cause.
Discover more.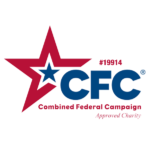 Donate through the CFC. You can help our neighbors turn crisis into opportunity by designating us through the CFC. Our designation number is 19914.
Is this a Tribute Gift?
Please include your information in the form above, and include details about your Tribute in the Message section. Questions? Please
contact us
.
Prefer not to donate online?
Download the
donation form
and deliver to Northwest Compass, 1300 W. Northwest Highway, Mount Prospect, IL 60056. All checks payable to Northwest Compass, Inc.; please do not send cash through the mail.