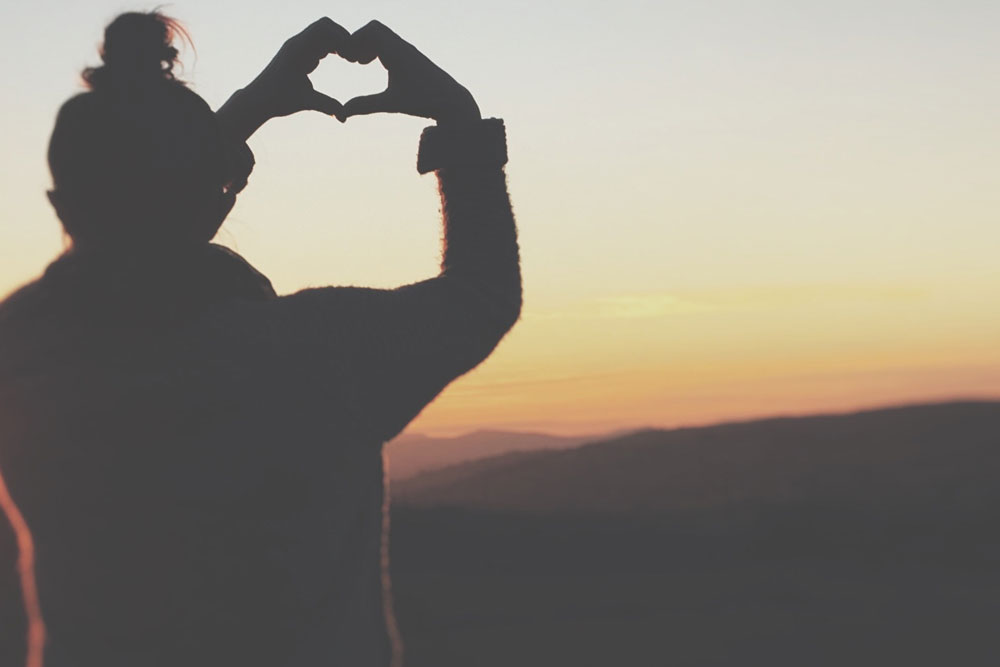 While some of us might shudder to think about our awkward teen years, most of us look back on our school years with fondness. But likely not many of us experienced high school as a homeless teen. We probably never had to think about doing homework, trying out for teams or just hanging out with friends without knowing where we'd find our next meal, how we'd wash clothes or where we'd sleep at night.
And while being a homeless teen may be hard for many of us to imagine, that was John's situation before he found Northwest Compass. In fact, John told his guidance counselor, Jen, that he felt like a ghost, like he was invisible. But the staff at Northwest Compass saw John, and they helped.
At Northwest Compass, we're committed to ending the cycle of homelessness, for John and teens and young adults like him. To this end, we introduced Helping Youth on the Path to Empowerment (HYPE) in 2016. HYPE adopts new methods to deliver existing services through better alignment of housing resources, education, training and employment services. In addition, the program offers an array of supportive services to foster personal and economic stability, health and safety.
Jen recently wrote to let us know that John is doing well and that finding Northwest Compass HYPE played a big part in that. Watch Jen's story to learn more about John's journey from homeless teen to walking tall on campus.
CompassPoints_JenS.m4v from Mary Ellen Ottenstein on Vimeo.
Beyond the program mandates, HYPE offers the care and compassion of its professional staff and volunteers. As Jen wrote, HYPE went beyond providing Housing Counseling and Career Coaching and built confidence. Jen was moved by the donation of a designer jacket, and that our Managing Director of Program Delivery, Sonia Ivanov, connected John to a job at the YMCA. She could hardly believe, that from among so many clients, Sonia remembered how much John loves basketball.
Learn more about how Northwest Compass helps teens and young adults, and other programs we offer, by visiting How We Help. If you would like to help support neighbors turning crisis into opportunity, visit Get Involved to find a volunteer opportunity that's just right for you.