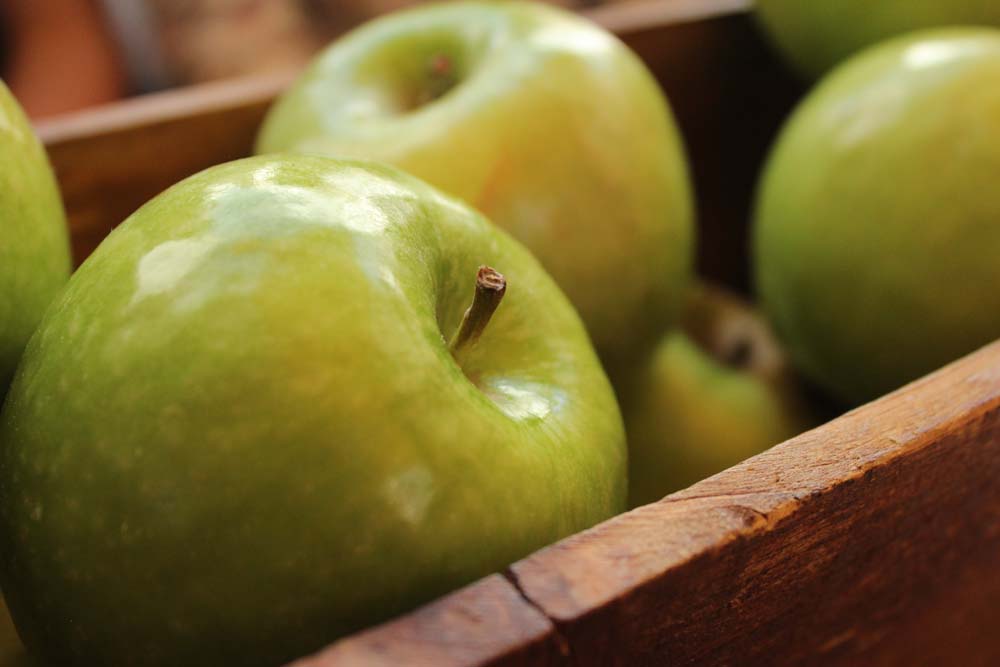 People who volunteer can have a wide range of reasons for getting involved. Some want to help those less fortunate, others may want to give back to the community, while some may see it as a way to make new friends or fill their retirement days with something other than bad golf. However, research shows that an even bigger benefit awaits those who volunteer: better health! This sounds like the ultimate win-win, doesn't it?
The positive effects of volunteer work on health are many and varied. Simply by taking the step to volunteer, you engage yourself both physically and mentally. In filling a volunteer role, you may improve your self-confidence, reduce your stress level, and even help counteract depression. In fact, helping others often leads to that "feel-good" feeling similar to what a good workout provides. And the older you are, the more pronounced the effects can be.
Folks don't typically volunteer simply to improve their own health profiles. As a by-product, though, it's a good one. For example, helping out at Food Connection because you're concerned about food insecurity in the community is a laudable reason for volunteering. You may help unload and sort donations, organize products on the shelves, pack boxes for customers, and engage clients and fellow volunteers as they move through the process. The clients receive much needed sustenance, which may be the reason you volunteered in the first place, while the physical activity, interactions with clientele, camaraderie with fellow volunteers, and the "high" you'll get as you witness the effects of your work make your efforts even more worthwhile.
So, thinking of others and volunteering your time and talents to help is wonderful, and doing so while also improving your own well-being can make it even better. Why not take the first step and contact +1 847 392 2344 or [email protected]. Please visit our Get Involved page to learn more about available opportunities.