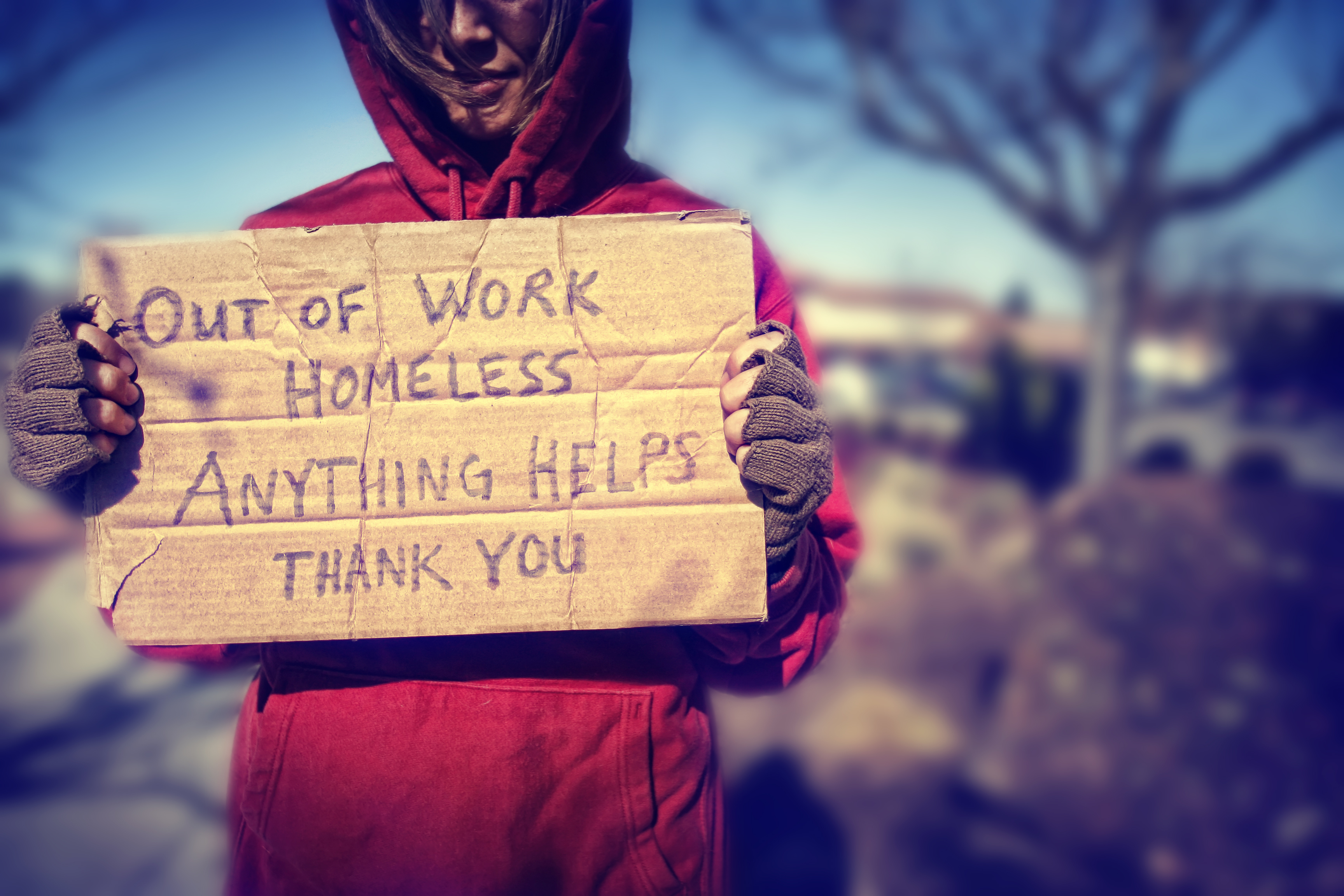 At this time of year, many of us are preparing to open our homes for celebrations with family, friends and colleagues. But at Northwest Compass, we're gearing up to count those with no place to call home.
Planning has been underway for months, and on January 25, 2017, dedicated staff, interns and volunteers from NWC will seek out those in our community without a home. Between 8pm and 2am, we will conduct a tally and survey of every homeless person, including a canvass of the streets and public spaces for those unsheltered.
We do this to track our progress and to better understand factors surrounding homelessness in our community. But, most importantly, we count our undomiciled neighbors in an effort to generate the support and services they need and deserve. Please help us insure their voices are heard.
Without the support of a caring community, we would not be able to continue helping our neighbors turn crisis into opportunity. Learn more about how we help the homeless, hungry and heroes in our community.
If you would like to help us support our neighbors in the Northwest suburbs through crisis, please Donate today. Northwest Compass is a 501(c)(3) non-profit organization. Your gift is tax deductible as allowed by law.
Questions?
Dr. Cheryl Novas, PhD
Northwest Compass, Managing Director, Partnership & Development
+1 847 637 0969
[email protected]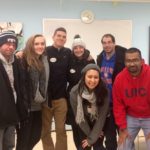 Thank you to the following Staff/Interns for representing NWC in the 2017 Homeless Count:
Erik Nelson, NWC Street Outreach Staff
Madeleine Schmidt, Loyola NWC Intern
Max Leibey, Ana Cruz, Kevin Mathew, Northeastern Illinois University NWC Interns
Molly Dubow, NWC HYPE VISTA
Brian Freiman, Volunteer (Sp)