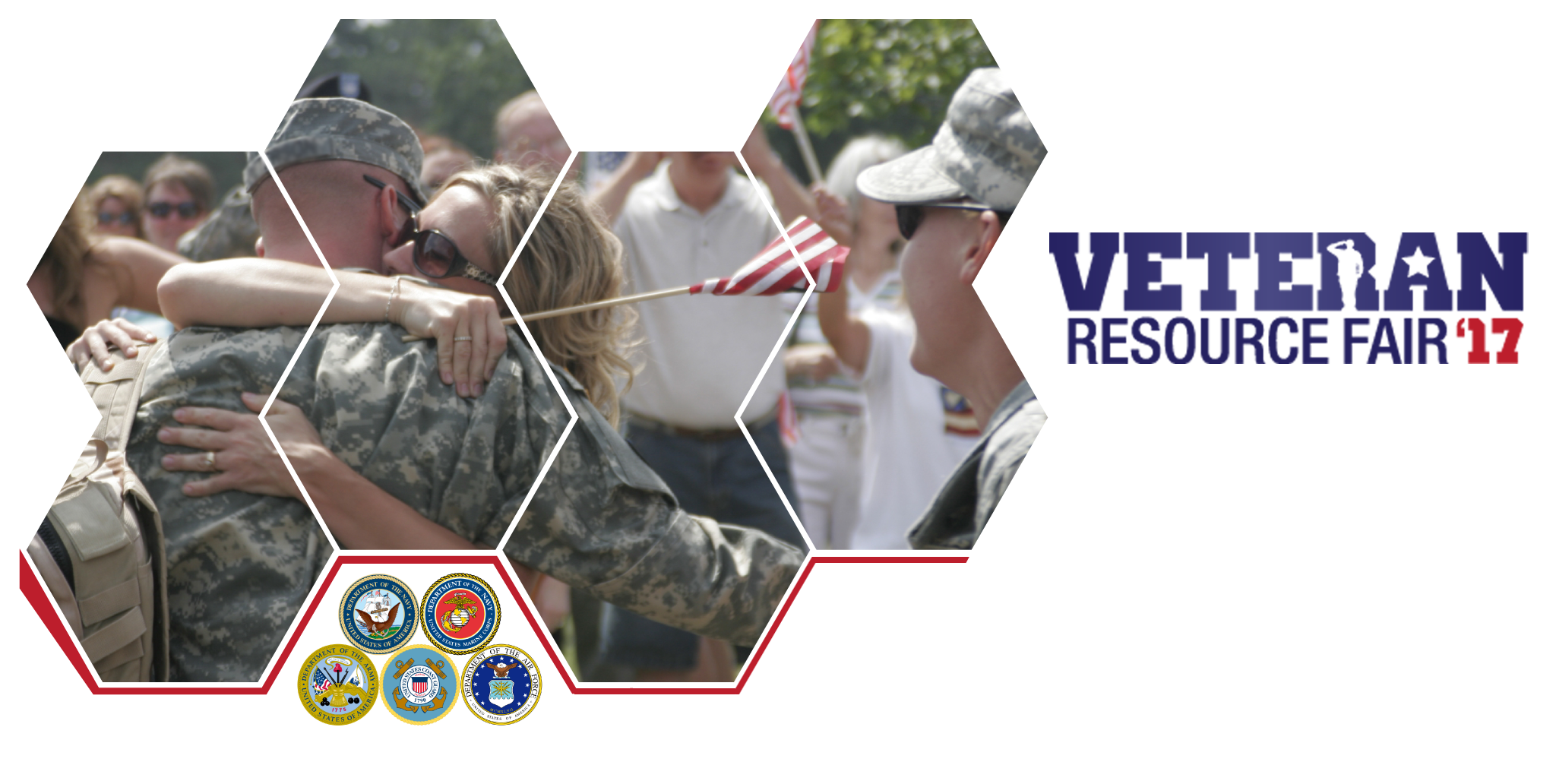 SERVING THOSE WHO SERVE
We understand that veterans and active military personnel and their families live to serve others and rarely reach out for help. At Northwest Compass we're committed to helping our nation's heroes through our caring professionals and dedicated volunteers. That's why we're honored to join forces with the Evanston Vet Center to present Veteran Resource Fair '17.
WHO
All area Veterans, Active Military and their Immediate Family
WHAT
Connect with agencies providing military-specific resources and information,
including but not limited to:
– Northwest Compass Intake (NWC Veteran & Military Services)
– Veteran Service Officers (VSO) Application Updates
– Food Pantry (NWC Food Connection)
– Medical Exam Station (Vet Center)
WHEN
Saturday, 18 March 2017
1000 to 1300
WHERE
Northwest Compass
1300 W. Northwest Highway
Mount Prospect, IL
For More Information
Download the flyer:

Veteran Resource Fair '17
Questions?
To learn more about '17 Veteran Resource Fair, or to discuss the vendor possibilities for your organization, please contact:
Dr. Cheryl Novas, PhD
Northwest Compass, Managing Director, Partnership & Development
+1 847 637 0969
[email protected]
Without the support of a caring community, we would not be able to continue helping our neighbors turn crisis into opportunity.
All donations gratefully accepted. Northwest Compass is a 501(c)(3) organization. Donations are tax deductible as allowed by law.