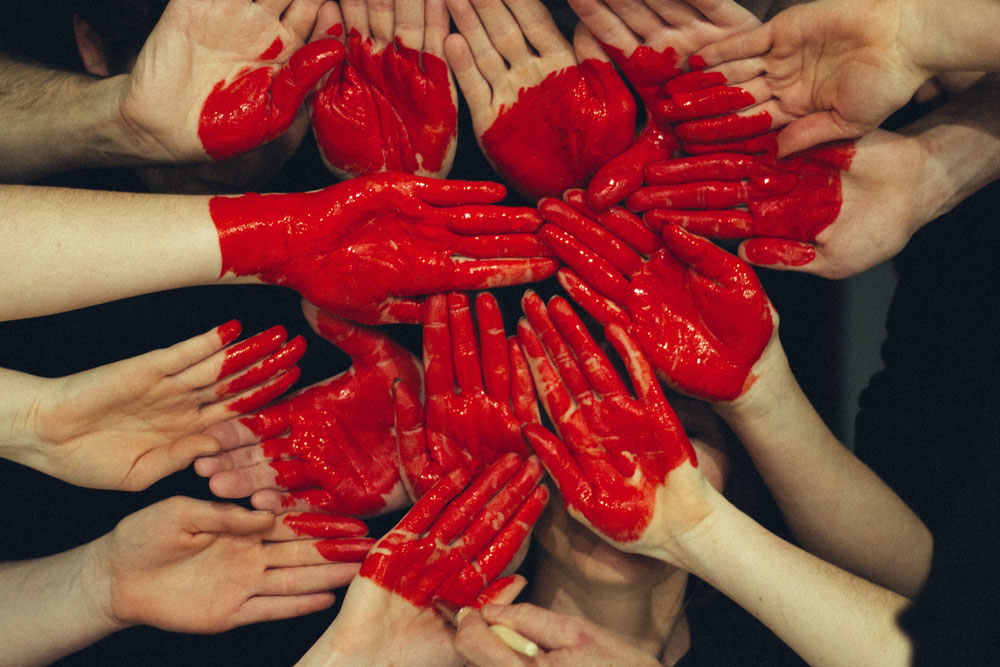 Ask anyone what makes Northwest Compass such a special place and you'll likely hear the same answers. Of course, the caring and compassionate staff, but also its faithful volunteers. Volunteers from the Giving Back program work alongside professional staff to selflessly donate more than 35,000 hours of service each year. And at the heart of Giving Back is the Volunteer Coordinator.
We are pleased to introduce our new Volunteer Coordinator, Penny Regan. Penny is a neighbor and part of our community. She and her husband raised a family in Mount Prospect and currently live in Arlington Heights. When you see Penny around Northwest Compass, be sure to ask about her grandchildren, her travels or about Bridge.
What else makes Penny tick? Watch her story to find out!
CompassPoints Penny R from Mary Ellen Ottenstein on Vimeo.
Penny retired recently from the Mount Prospect Public Library, and during her time at the library, she learned about programs and services Northwest Compass offers. This gives her a head start in her new role because as Volunteer Coordinator, Penny is responsible for screening, scheduling and supporting volunteers across the organization. Giving Back includes a mix of skills-based, associate and community-service volunteers as well as interns and corporate groups. Following are some examples of roles typically filled by our volunteers:
Career Coach
Food Pantry Associate
Greeter
Administrative and Data Entry Support
Accounting Intern
Marketing & Development Intern
Northwest Compass hopes that volunteers use their passion, skills and knowledge to support our mission as they become our best ambassadors. If you would like to help us help our neighbors turn crisis into opportunity, visit Get Involved today to find open volunteer roles.