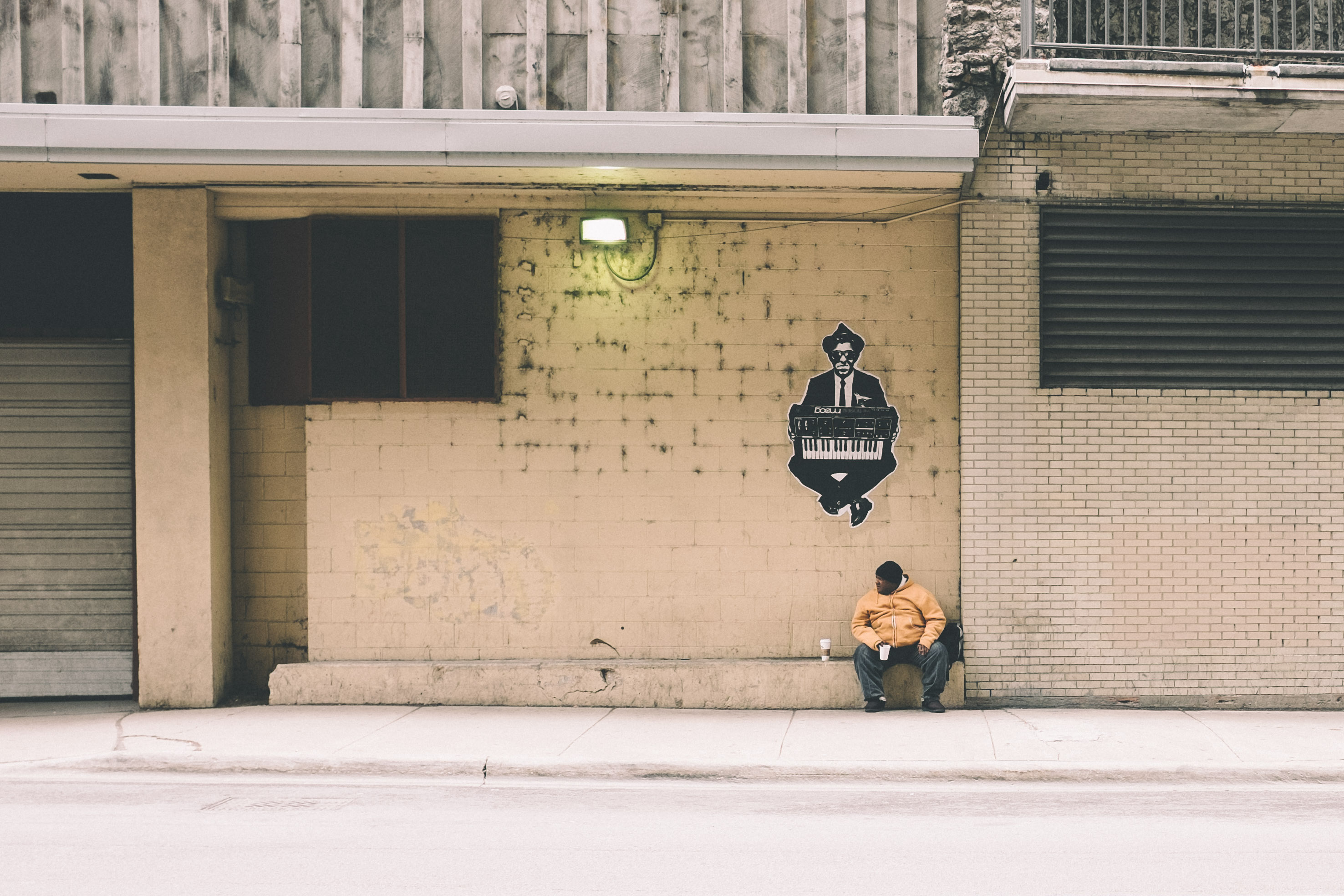 Northwest Compass in Mt. Prospect, a long-standing organization in the Chicagoland Northwest suburbs, formerly partnered with CEDA, is busy rebranding its services to the homeless. We offer a variety of programs to lift clients from a crisis to an opportunity.
We are living in constant change and contrasts in our demographics, economy, and beliefs impacting homelessness. We live in the shadows of one of the wealthiest cities in America. Our neighborhoods are dotted with modern office complexes, gourmet restaurants, luxury homes and condos, yet on the same street a family of four lives in its car or is crowding up in the home of family or friends until they get back on their feet. Are you conscious of the face and scope of homelessness in your area?
There's no single solution to the needs of those in crisis that can be addressed in one blog. An ever evolving economy, persistent terrorism, growing wealth inequality, an aging population, and shifting beliefs about philanthropy are a few of the issues that have fostered homelessness. We hope to open your eyes and your heart to the issues of the homeless in your own backyard.
Our monthly blog is dedicated to reflect on these issues in the context of the work the team does every day within the community we all share. This exploration will be driven by local knowledge, experience and insight developed through working hand in hand with other nonprofit, compassionate, organizations in the Northwest suburbs, and informed by the latest research and data on trends we can find.
We encourage you to join the conversation by posting your comments and experiences from your own community work and living.