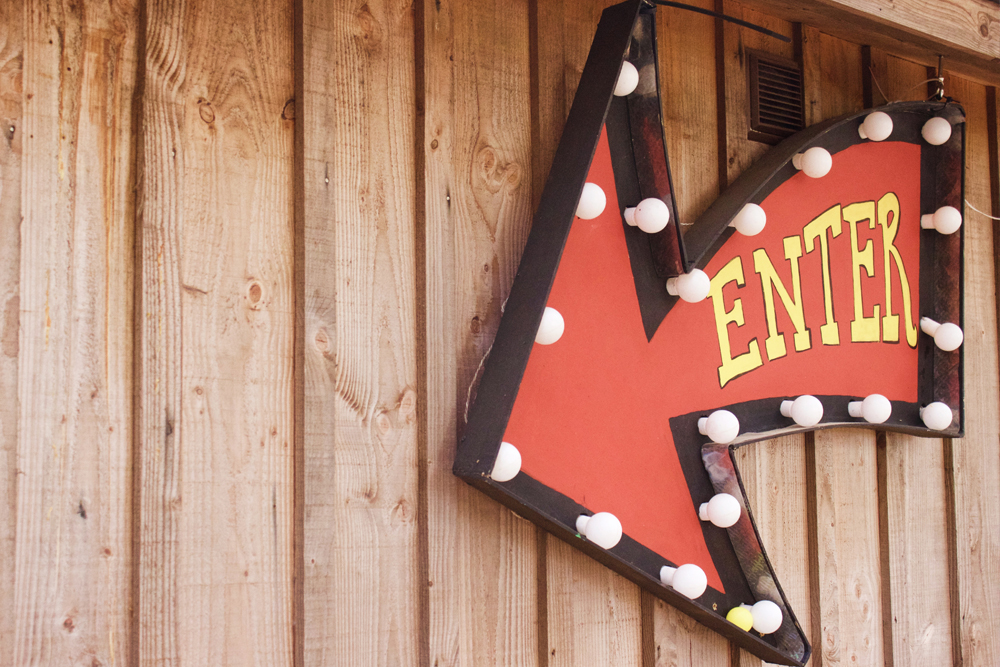 The Coordinated Entry process is a laudable attempt by our government to make things easier both for people experiencing homelessness and for the agencies that provide services to them. In many cases, these folks reach out to social services organizations via phone, a personal visit, or by using a shelter in an effort to find a way out of their situation. Northwest Compass has been named the designated 'Walk-In' center for our part of the Chicago suburbs, which means we have the training, resources, and expertise to work with members of the community who drop by (or call) our facility to address their problem and explain how Coordinated Entry works.
We realize that walking through our doors for the first time can be a little intimidating, though. You don't know what awaits you and whether you have what you need to get help and whether there's someone inside who can understand your situation. Those who are on the verge of losing their housing or are already homeless are struggling to find a way out of their predicament and the last thing they need is additional uncertainty. We're here to help, so we'll try to take some of the mystery out of how it works and what happens next as you reach out to us.
What You'll Need
To make the process move as quickly for you as possible, our best recommendation is to come prepared. Bring as much paperwork as you can find that might help us assess what's going on in your life. If you're in the process of being evicted, bring notices and letters. Your lease document would be helpful, and the basics like recent pay stubs, social security cards, drivers license, insurance information, car repair estimates (if appropriate) and so on will be useful. In other words, you want to bring as much along with you as you can to avoid having to go back for it later if needed.
As you enter the Northwest Compass building you'll be greeted by a representative who will ask you to sign in. They'll determine the reason for your visit and will direct you to a seat in our waiting area for a program specialist to meet with you. Once that person arrives you'll be escorted to an office where they'll walk you through what's known as the Intake form. It's a lot of information that gives the specialist a basic understanding of your problem. We'll need to know the basics about you, your family, your housing situation, insurance status, and so on.
Since you're probably looking for immediate help, all this data collection may seem to be time consuming and too detailed, but it's absolutely necessary in order for us to identify appropriate resources and may also be required by agencies that provide funding to support our program and our clients. There are several options to help people who make use of our walk-in center and we need to be able to select the one that'll provide the most benefit. To do that, we need information. Whatever you give us will be kept confidential and will only be passed along to any agency outside of Northwest Compass when required.
So, that's the first step in how the Coordinated Entry process works. Show up at our building during business hours, bring along whatever paperwork you have to explain your situation to us, provide the information we need on the Intake form, and be prepared to work with our program specialist to move ahead. Let's get started!
Discover more about the Coordinated Entry program.