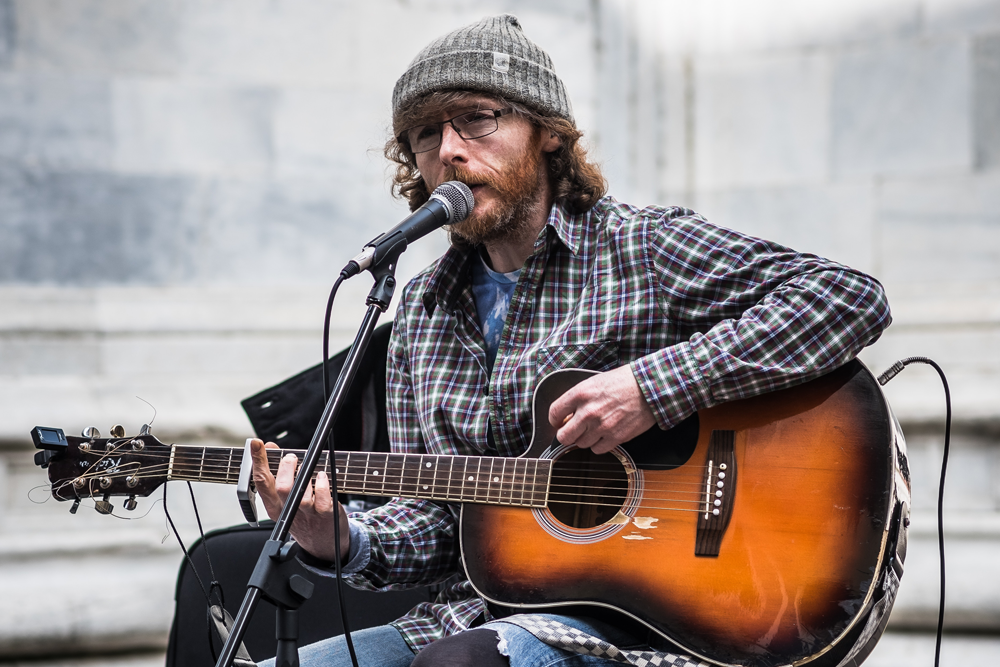 Northwest Compass just celebrated the opening of the Coordinated Entry Walk-In Center in an on-site ceremony on June 21st. Unless you're a client, volunteer, or contributor to our organization, you may wonder 'Why the fuss?'. I'm here to tell you why it's a big deal both for us and for the communities we serve.
Coordinated Entry is a program developed by The Alliance to End Homelessness in Suburban Cook County in response to the department of Housing and Urban Development (HUD) strategic plan to end homelessness.Coordinated Entry ( CE) is designed to streamline and expedite the process of identifying and supporting the needs of the homeless or who are at imminent risk of homelessness. Northwest Compass has been designated the lead agency in our area and implementation of the Walk-In Center is a big step toward fulfillment of the program's goals.
But, you may then ask, 'Why should I care?'. Or, stated another way, 'What's in it for me?' In the business world, that's a common question that even has its own acronym: WIFM. Actually, there are a number of answers to that question depending on what your relationship is to Northwest Compass. Let's check out the WIFMs for a few of them…..
If you're…
…a person or family who has just experienced a situation that has resulted in your losing your residence, it provides a much better organized and comprehensive approach to addressing your crisis.
…a member of the staff or a volunteer at Northwest Compass, Coordinated Entry may mean an increase in the number of opportunities to help those who are at risk of becoming homeless or in need of shelter. The Walk-In Center is just one way that clients can get into Coordinated Entry.
…a staff member or volunteer worker at another facility in the area that works with those in need, it provides a single point of contact at an agency that's been designed specifically for the purpose of delivering help.
…everyone else, you have an organization working hard to use resources and tax dollars more efficiently to provide services to the homeless in our communities. Did you know it costs much less to provide shelter to those in need than it does to address the issues related to health, addiction, and crime that may result from exposure to living on the street? Additionally, in the event that a friend, neighbor, or even yourself experiences a crisis that results in a need for shelter, there's a one-stop shop in the neighborhood to obtain services.
The introduction of Coordinated Entry is a change that we hope will have a big effect on identifying those in need of either temporary or longer-term shelter. How does it work? We'll explore the process in more detail in a series of blogs over the next few weeks. Stay tuned!
For information right now on the program, check out our page or call us at +1 847 392 2344.