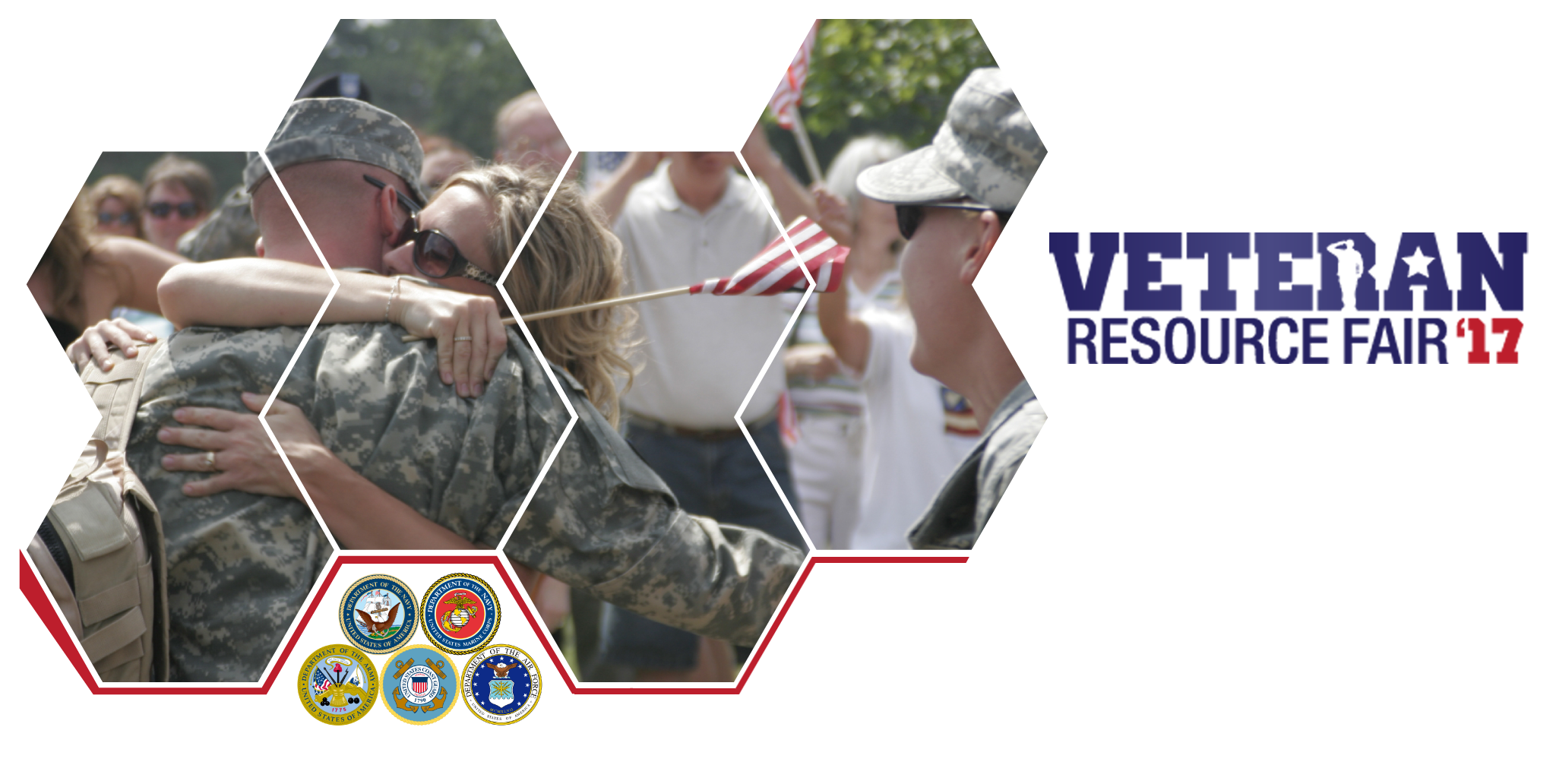 For More Information
Download the flyer:

Veteran Resource Fair '17
Questions?
To learn more about '17 Veteran Resource Fair, or to discuss the vendor possibilities for your organization, please contact:
Dr. Cheryl Novas, PhD
Northwest Compass, Managing Director, Partnership & Development
+1 847 637 0969
cnovas@northwestcompass.org
Without the support of a caring community, we would not be able to continue helping our neighbors turn crisis into opportunity.
All donations gratefully accepted. Northwest Compass is a 501(c)(3) organization. Donations are tax deductible as allowed by law.