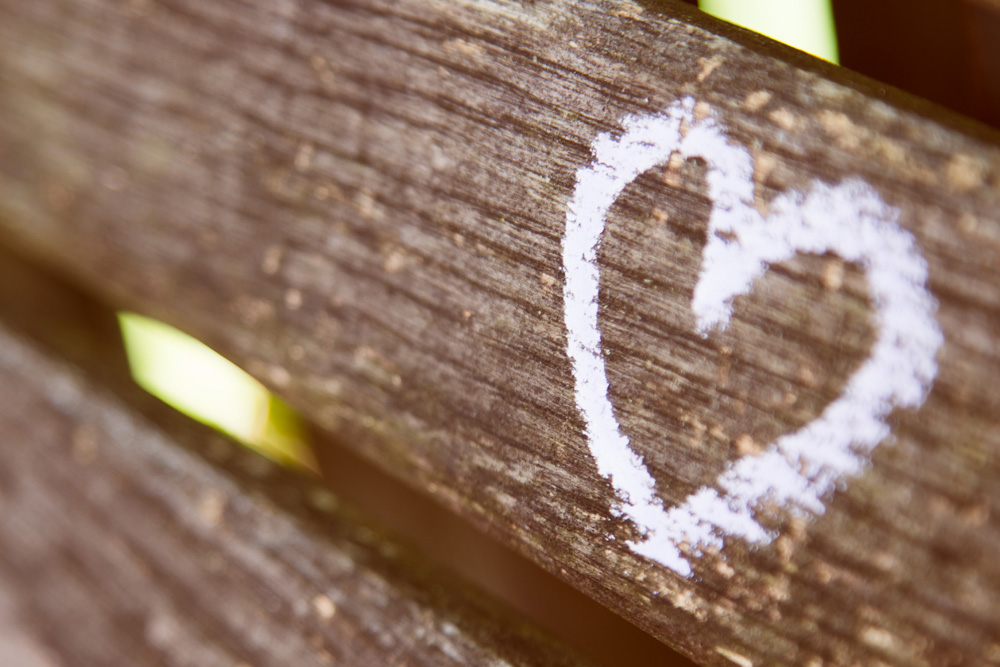 At Legacy Corps, we understand that veterans, active military personnel and their families live to serve others. They rarely reach out for help. And that's why Legacy Corps is so important. And why Northwest Compass is proud to serve as host site for this program.
Legacy Corps members provide 8-10 hours of companionship and non-medical services weekly. And that means caregivers have time to recharge. Some services members may provide include:
In-home respite care
Childcare respite
Education and information dissemination for caregivers
Transportation to medical/other appointments
These services benefit veterans, military and their families across Northern Illinois. And they are provided free of charge. This is only possible because of dedicated volunteers like Peggy.
Watch Peggy's story to learn more.
CompassPoints_PeggyP from Mary Ellen Ottenstein on Vimeo.
Northwest Compass helps the hungry, homeless and heroes in our community. Discover more.
If you would like to help us help those who've served, find a volunteer opportunity that's just right for you and Get Involved today.
We'd like to hear your thought and ideas. Leave a private suggestion or comments at